Sign Up for Programmes and Events Updates
Mr. Fernaldy Sugianto, an Indonesian HKU undergraduate student, is featured on The Jakarta Post on January 10, 2017.
News courtesy: The Jakarta Post
HKU - Where future engineers build a strong foundation of knowledge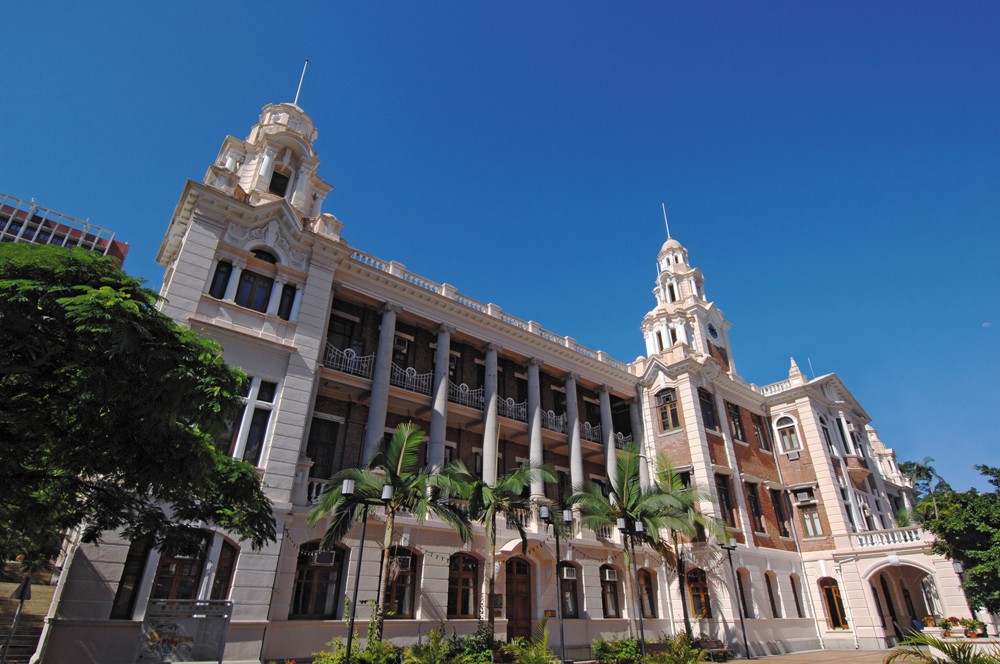 Engineers are at the center of innovation, from increasing a person's life expectancy and quality to creating and improving the communication systems that keep us all connected.
Furthermore, engineers also play a vital role in boosting the economic growth of a country by executing infrastructure projects, and many more. With the ASEAN Economic Community (AEC) approaching, Indonesia has a demand for more engineers to speed up its economic acceleration process.
Indonesian Engineers Association (PII) chairman Hermanto Dadak, unfortunately, revealed last year that Indonesia was facing an "engineer shortage", both in terms of quality and quantity, in the face of the AEC and global competition.
According to Hermanto, out of the 750,000 engineers that Indonesia has, only 40 percent of them are working in a related field. He said that to meet the demand of 120,000 engineers for the next five years and to realize infrastructure projects worth Rp 5,500 trillion (US$411 billion), Indonesia would need 65,000 additional engineers per year.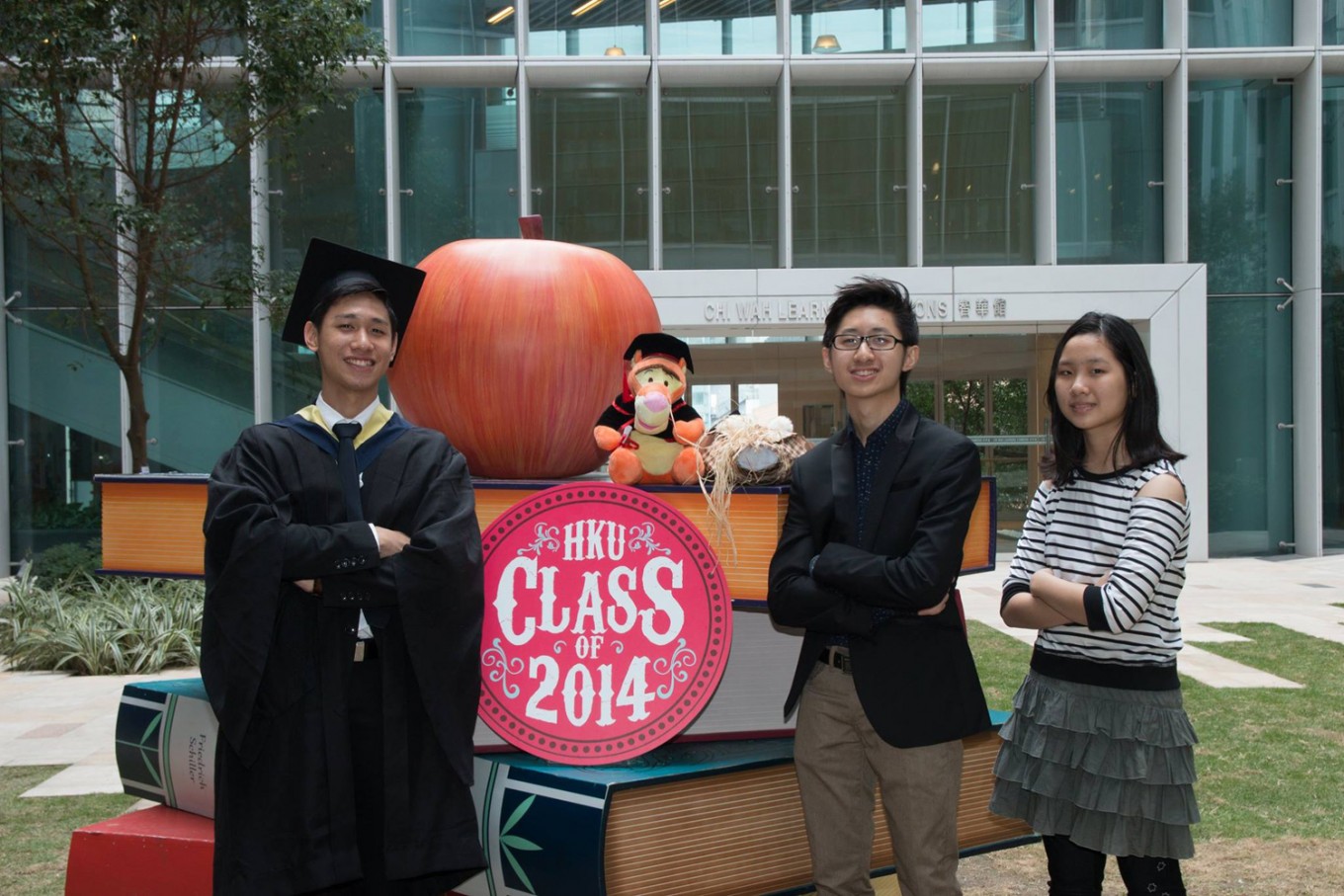 One Indonesian student named Fernaldy Sugianto, who attained his bachelor of engineering degree in industrial engineering and logistics management from the University of Hong Kong (HKU), also sees a bright future for engineering students, particularly in light of the situation of the country that he lives in.
"Indonesian cities, especially Jakarta, are developing infrastructure rapidly to overcome traffic jams, flooding problems to, definitely, improve people's well being. Due to its rapid growth, there is a high prospect and demand for engineers in Indonesia to help [city administrations] achieve their goals to address the bigger picture of the city's development," he said.
According to him, after obtaining a recommendation from his brother, an HKU alumnus, he decided that the university was an appropriate place to study engineering and reach his goals of acquiring the skills required to solve urban problems.
"The excellent engineering program is complete with interactive and stimulating projects that equip students with first-hand experiences in problem-solving, preparing us to become well-developed professional engineers with qualified skills to fulfill [industrial] demands," he explained.
HKU's bachelor of engineering program is a four-year, broad-based, comprehensive and flexible engineering program. Students can choose their major, be it civil engineering, computer science, computer engineering, electrical and electronic engineering, industrial engineering and logistics management, mechanical engineering or medical engineering. In addition, the university also offers a related program called bachelor of engineering in engineering science allowing students to major in biomedical engineering, computer and data analytics, energy engineering, environmental engineering as well as materials engineering.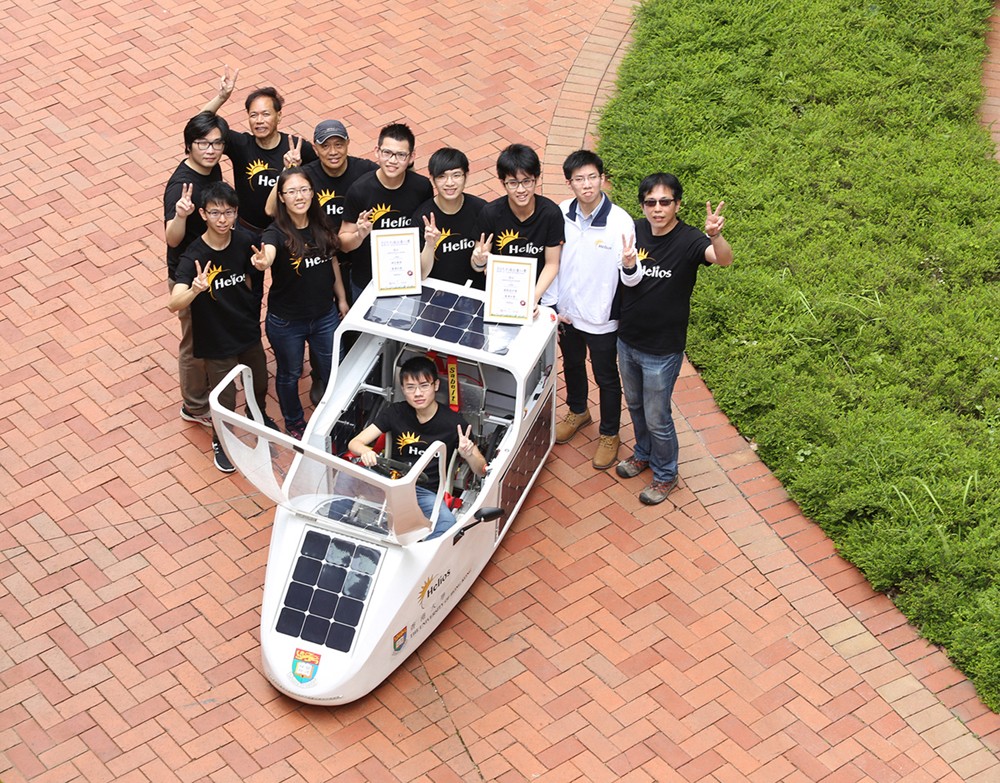 The quality of the programs is beyond question and has been recognized internationally. In the latest QS World University Rankings by Subject, HKU received high recognition in Engineering, where it is ranked:
9th in the world- Civil & Structural Engineering
9th in the world- Mineral and Mining Engineering
19th in the world - Computer Science & Information Systems
22nd in the world-Electrical & Electronic Engineering
44th in the world- Mechanical, Aeronautical & Manufacturing Engineering
The faculty aims to provide all-round education to students equipping graduates not only with knowledge of cutting-edge technology, but also critical thinking, versatility of approach, excellent communication and social skills; professional integrity, international exposure and other highly regarded personal attributes.
Another key feature of the programs is flexibility. It's not always easy for a student to make an informed choice about the future. At HKU, all engineering students follow a common core for the first year, and don't need to choose a specialization until the end of year 1, empowering them to explore disciplines related to engineering. As Fernaldy puts it: "HKU is a journey, not a destination. It's a platform where you can learn and explore more about your passion, your talent and, more importantly, yourself."
Almost all majors of Bachelor of Engineering now being offered are accredited by the Hong Kong Institution of Engineers (HKIE). With that standing, the professional qualification of our engineering graduates is mutually recognized by most countries, such as the United States, Australia, Canada, Japan, Korea, New Zealand, Singapore and South Africa. Such recognition widens graduates' career opportunities globally.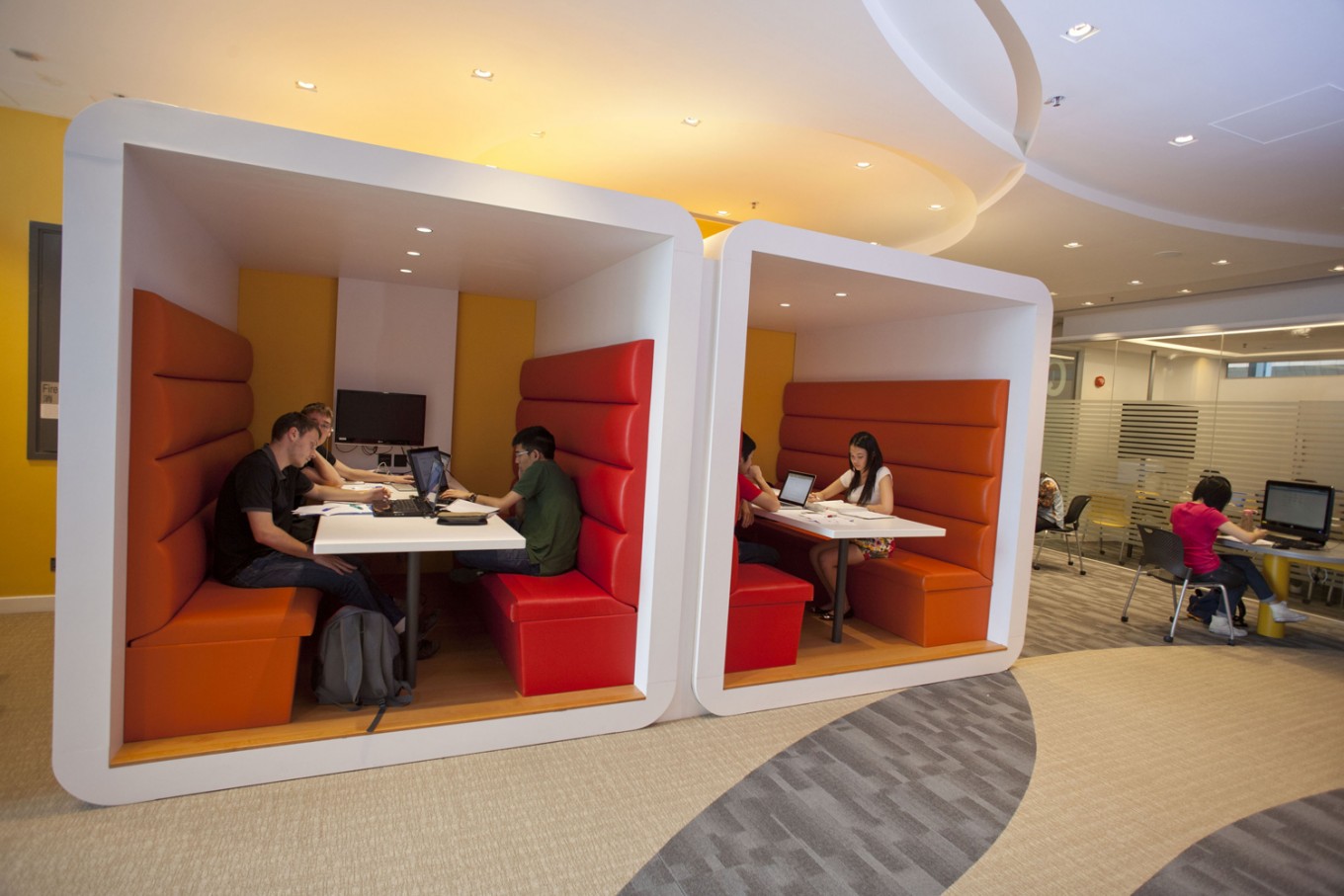 About HKU
The University of Hong Kong (HKU) is renowned for its academic excellence, world class research programs, global connections and social impact. Inspired by its rich heritage, but always looking forward, HKU invites students to undertake an educational journey that will prepare them to become globally minded thinkers and leaders, and to tackle grand global challenges, to be able to adapt swiftly and effectively to unpredictable situations, so that they will be successful anywhere in today's increasingly globalized society. QS World University Rankings 2016 named HKU the 27th best worldwide.
Each year, HKU awards scholarships and prizes in excess of HK$100 million to support students, which includes entrance scholarships for new entrants, and enrichment scholarships for students to study abroad in programs such as Yale Visiting Student Program, visiting and exchange students at Princeton, Oxford and Cambridge universities etc.
At present there are over 9,000 international students from over 100 different nationalities, composing roughly 35% of the entire student body, at HKU including undergraduate and post-graduate students. HKU has been regarded as the best international university in Asia (the "Oxbridge of East Asia", according to the Times Higher Education).
To learn more about opportunities at The University of Hong Kong, visit HKU Open House on Jan. 14, 2017 in Jakarta. For more information go to www.hku.hk/international
Read more: http://www.thejakartapost.com/adv/2017/01/10/the-university-of-hongkong-where-future-engineers-build-a-strong-foundation-of-knowledge.html
Back